Westwood Acres blue-eyed nigerians
HERE ARE SOME OF OUR PLAYGROUNDS WHERE WE SPEND OUR DAYS !!!!
THESE ARE THE PEOPLE WE ALLOW TO TAKE CARE OF US !!!!
THIS IS TIM ...HE IS PRETTY COOL HE LETS US PLAY IN THE HOUSE !!!!!
THIS IS MOM WITH THE GIANT ..SCARY ..GOAT .SHE WONT SHARE HER FOOD !!!!
YOU ONLY BROUGHT 1 BOTTLE !!! WHAT WERE YOU THINKING ????
OKAY IT WAS A PRETTY BIG BOTTLE .......NAP TIME !!!!!
THIS IS MEGAN WITH ONE OF THOSE BARKING THINGS..MOM MAKES HER FEED US SOMETIMES
HEY ! YOUR STALL LOOKS SOFTER THEN MINE WHATS UP WITH THAT ??
I,M JUST SPECIAL !!!!!!!!
HI I,M PHANNIE DO YOU WANT TO PLAY ??
HOW DOES THIS THING WORK ? IT CANT BE TO HARD THE FARM HELP USES IT
THE FISH JUST ARE NOT BITING TODAY !!!!
I,M NOT MOM ..NOW BEAT IT KID !!!!
HEY! WHERE ARE THE MOWERS ?? HELP I CANT SEE !!!
SORRY KID ! IM A LITTLE TANGLED UP RIGHT NOW
BE THERE IN A MINUTE MMMMM !!!!! GOOD GRASS
WHERE DID SHE GO??? HERE KID !!!!!
SHES NOT BACK THERE !!!!
HEY CAMERA LADY TAKE MY PICTURE !!! CHEESE !!!!!!!!!
THERES THAT DUMB PERFECT GOAT IT DOESNT MAKE A MESS ,OR KNOCK OVER THE FEED BUCKETS IT JUST STANDS THERE ...ARE,NT WE SUPPOSED TO BE PICKING UP LIMBS ????
WHERE ARE CINNAMON AND SUGAR ? THEY ARE SUPPOSED TO HELP !!
! WE WILL GO FIND THEM ...BE RIGHT BACK .....NOT !!!!!!!
HEY !! LET ME OUT OF HERE !!!! PLEASE !!!!
MOM !!! WHERE DID YOU GO ?? HELLO !!!
WHY DO I HAVE TO WEAR THIS DUMB HAT ?? BAH HUMBUG !!!
dont worry about me I will handle my own feeding
Potty training Bandit !!!!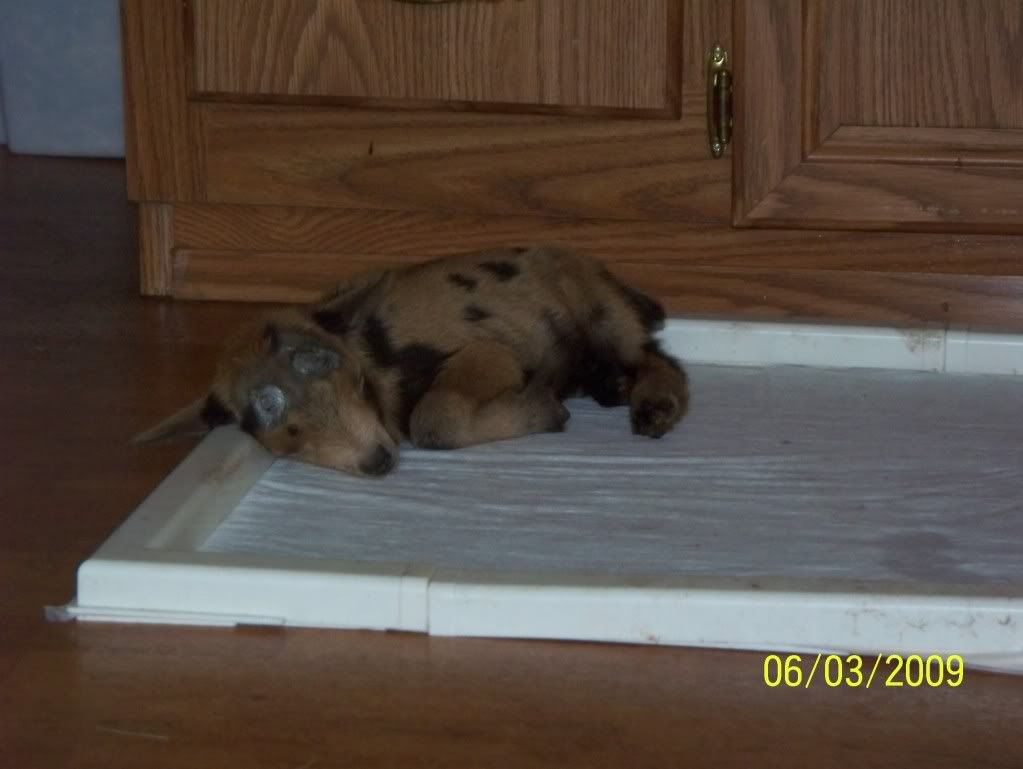 o.k so he still has some learning to do.
Maybe she doesnt know she is supposed to give us the bottle
What do you mean you drank our bottle..That wasnt very nice we need better farm help
HERE ARE A FEW OF THE OTHER ANIMALS THAT LIVE WITH US !!
THIS IS MISTY SHE IS THE BOSS AROUND THE FARM
GO AHEAD AND GET ON ,I KNOW HOW TO KNOCK YOU OFF !!!!
SOME OF THE OTHER SPOILED GIRLS
HEY DONT FORGET THE PUPPIES !! CHEESE !!
I HATE MY PICTURE TAKEN
THANKS FOR VISITING US !!! COME BACK ANYTIME !!!!